Whether you're looking to get organized or planning for a life transition, we can help you plan, prepare and get the job done. The following is a list of our core services available to help you be organized and manage transitions at various life stages:
Your home reflects a lifetime of memories. To other people, it might just look like a lot of stuff: but to you, your belongings represent years worth of living and the people who mean most to you. 
Now it's finally time to turn to your next chapter. You're excited for the ease and flow of downsizing, perhaps retirement living, or a home with a smaller footprint. You want to finally spend your time doing what you enjoy, without feeling bogged down in the accumulation of stuff that's piled up over the years.
But it's not that easy. The piles are overwhelming. Where do you start? How do you decide what to keep, donate, or get rid of? What should you pass on to your kids?
Our compassionate team understands that your home reflects a life well lived, and will help you downsize and prepare for the changes ahead. We're here to help with a personalised plan of action, and trustworthy hands-on support. We'll simplify your sorting, organization, and disposal to make moving easier, then help set up your new home in a way that continues to reflect your personal journey. So it feels like home.
Are you an executor or estate trustee faced with the settlement of an estate?
Are you tasked with preparing the home for sale and emptying the contents?  
Are you overwhelmed by the volume of sentimental items or clutter that must be cleared before the home can be listed for sale?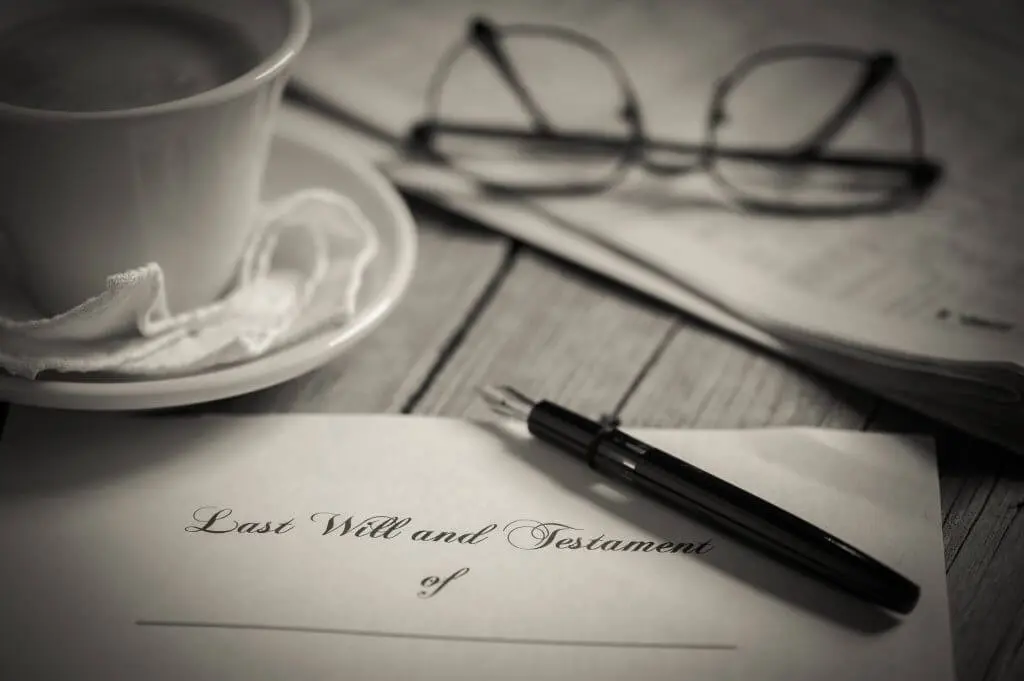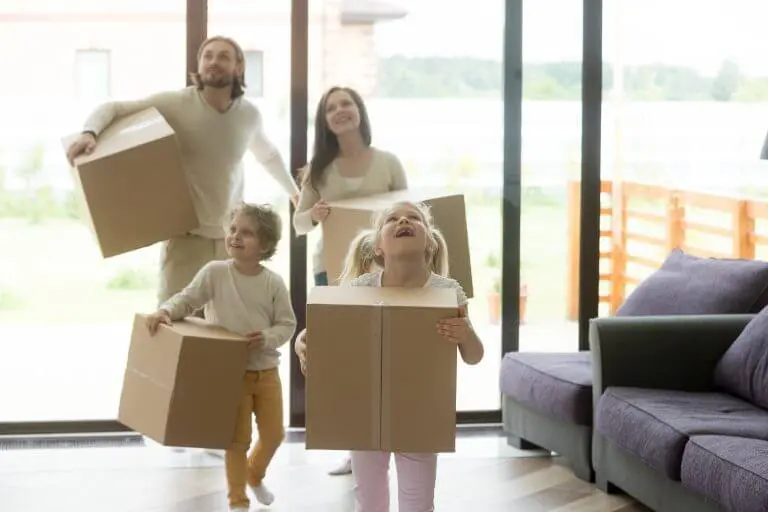 Is your move date quickly approaching?
Are you struggling to find time to dedicate to the move in the face of work, family, elder care and other life responsibilities?
Does the to-do list suddenly feel overwhelming?
Moving is an enormous project with multiple tasks to coordinate, and your life doesn't stop in the meantime. 
Do you set things aside, intending to sort them later… and now the piles are overwhelming?
Is it time to reclaim space in your home, but you just can't seem to get started? 
Is there a change in your home that you aren't prepared for, with not enough time or energy to feel ready?
Maybe you have a busy family, are recovering from a setback, or find yourself in transition. Life gets busy, and you sometimes feel like you're drowning in stuff. It's hard to admit it, but this can cause you to feel overwhelmed and prevent you from even starting to fix it.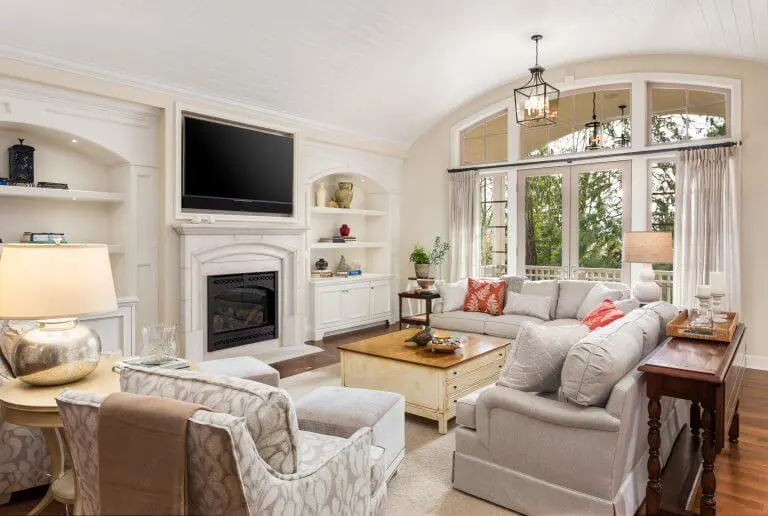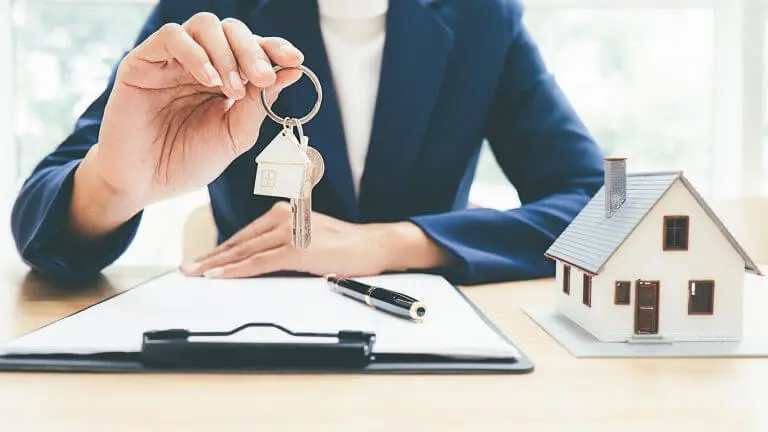 Realtors and Referral Partners
Have you established yourself as an expert working with seniors in the downsizing market?
Are your clients too busy to take on the project of moving themselves or their parents?
Do you want to stand out in the realtor market by providing a network of third-party trusted partners?
You know a well-marketed listing will stand out and provide your clients with the best possible market price. Before your clients' home is staged, you need to have the client's décor and furnishings edited. That's where we can help.
NEATSPACES would love to be your trusted partner. We have established ourselves with over 15 years of experience in residential home organizing, downsizing, and move management. If your first goal is to bring the house to market quickly, we will do a pre-listing sort, edit, purge and stage of your client's home. We save you time and reduce stress for your clients by coordinating all required third parties, including supplies, removal and cleaners.
This isn't just a surface mop and vacuum. You can trust our cleaning team to efficiently manage a job of almost any scope, including carpets, windows, power washing and hard-to-tackle problems. They are highly skilled, confident and comfortable with the expectations of discerning realtors and clients alike.
Get Organized. Simplify Your Life.
Turn your cluttered spaces into NEATSPACES.